Job description & Qualification
     Responsible for the overall Customer Services and Servicing to provide the quality of technical service/support to the customer with technical knowledge, consultant skill and good service mind. To be responsible for the product on Cisco solution, and Voice Recorder
BASIC QUALIFICATIONS:
• Must have hands-on experience managing and administering Cisco Call manager in contact center environment.
• Strong technical background managing, maintaining, deploying and troubleshooting Cisco telecommunications systems.
• System administration and end user support experience in Cisco VoIP/UCCX environment.
• Working knowledge of the Microsoft suite of office productivity applications.
• Ability to work collaboratively and partner with various IT staff, business partners, internal clients and vendors.
• Strong analytical problem solving skills and the ability to work independently.
• Must be able to handle multiple projects and activities and deal with changing priorities.
• Solid verbal, written, and interpersonal communication skills.
• Need to be reachable outside of standard working hours as needed and responsive to urgent email.
• Ability to work outside of typical business hours such as on weekends and evenings.
YEARS OF EXPERIENCE:
     At least 1-3 years Up of experiences in Cisco UC 
DESIRED/PREFERRED QUALIFICATIONS:
• Bachelor's Degree
• Experience with Cisco product.
• Working experience with common Contact Center applications such as call recording, quality monitoring, workforce management and real time reporting is a plus.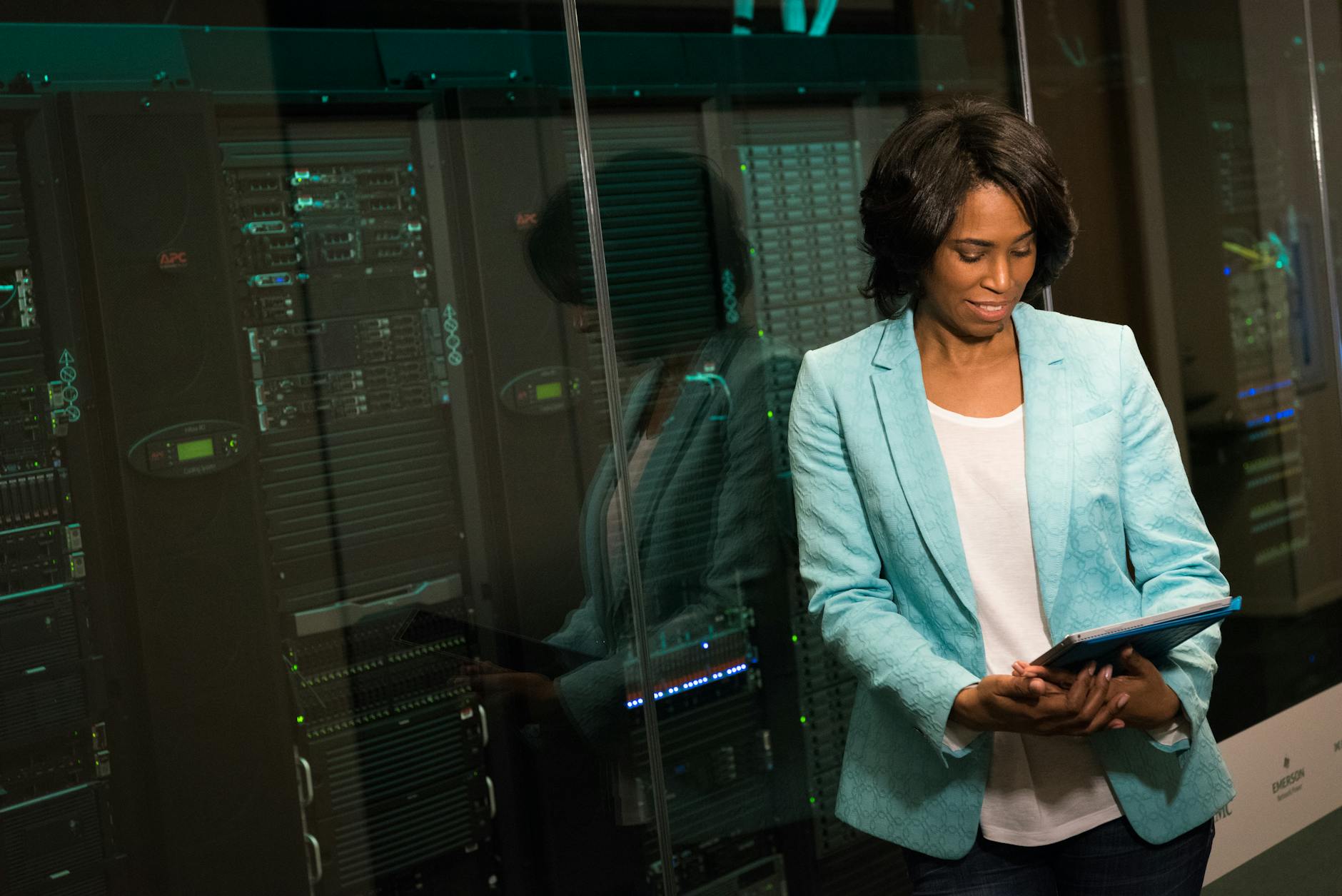 Job Description & Qualifications
        Responsible for all aspects of system development and maintenance including: coding, testing, implementation, assisting with the distribution and installation of any client-resident executables and programs executions and result logs,  researching and resolving production problems, data analysis and ad hoc reports, dealing with end users and hosting sites to resolve issues, acting as a point-of-contact (POC) for customers and the System Manager  (SM) and  providing technical support to end users and other developers. The candidate must be familiar with programming languages and development tools as specified in the skill set section of this document and must be willing and able to work in a team environment.
Qualifications :
Proven experience in one or more of the following

Experience in Web Service technologies XML, SOAP, WSDL, REST, XSD, UDDI, PHP, C#, JQuery, Java, JavaScript, CSS, JSP (Optional)  

Technical knowledge and experience of computer networking.

Good personality, attitude, understanding and able to solve problems with positive thinking.

Good communication and writing skill in English.

Good interpersonal and negotiation skill.

Fast learning and self-motivated.

Well Organized and Time Management.

Able to work on any critical situation and time pressure.

Good Analytical, Troubleshooting and Problem Solving Skills.
YEARS OF EXPERIENCE:
     At least 0-3 years Up
DESIRED/PREFERRED QUALIFICATIONS:
• Bachelor's Degree
• Experience in Web Service technologies XML, SOAP, WSDL, REST, XSD, UDDI, PHP, C#, JQuery, Java, JavaScript, CSS, JSP